CONTACT INFO:
Little Lamb's Preschool Teachers

Miss Rachel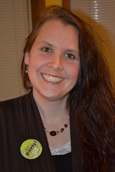 Miss Rachel Established Little Lamb's Preschool in 2005 and relocated to this new facilty in June 2012. She has been working in the Childcare Field through Being a Nanny, Daycare Centers, In-home licensed daycare and Preschool for over 19 years now. She is Educated in Early childhood development and First-Aid and CPR and continues on going training in these areas. Her way of teaching children is fun, energetic, loving, respectful and ambitious. Miss Rachel works with the 3 & 4 year old, pre-k morning and pre-k afternoon class.


---
Miss Cassie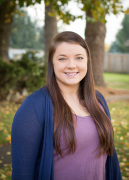 Miss Cassie is energetic and eager to teacher the children. She is CPR and First Aid certified. Miss Cassie has early childhood credits and is continuing her schooling. She has been working with children through babysitting and helping her family out with siblings. Miss Cassie is currently out for the year on Maternity leave. We will miss her so much!
---
Miss Marta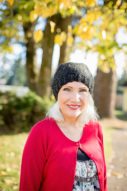 Miss Marta has so much to add to Little Lamb's. She is a retired Kindergarten teacher through the Puyallup school district. She is excited to get our preschoolers all ready for kindergarten. Miss Marta is First-Aid and CPR trained as well. This will be Miss Marta's 2nd year teaching at Little Lamb's. Her teaching style is patient, kind and encouraging. Miss Marta teaches the afternoon pre-k class with Miss Cassie and Miss Rachel. We are so excited to have Miss Marta here at Little Lamb's Preschool.
---
Miss Memory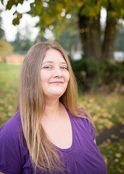 Miss Memory started with us at Little Lamb's this Fall 2015 as a 3 & 4 year old teacher with Miss Rachel and Miss Cassie. Miss Memory is a former student's mom who loves working with children and being an extra hand with prep work and preparing food for the kids. She is a sub if a teacher is sick or can not make it to work. She also volunteers in her daughters Elementary school. Miss Memory is certified in First Aid and CPR. We love the warmth and patience Miss Memory brings to our school. We are so excited to have Miss Memory here at Little Lamb's Preschool.
---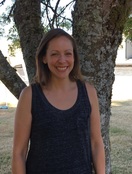 ​
Miss Laura will be joining us for the fall 2016 in our Morning Pre-k classroom and teaching with Miss Rachel. Miss Laura has had her girls in our preschool program for the last two years and volunteered in class all two years. She also volunteered in her oldest daughters Kindergarten class this past year. Miss Laura is certified in First Aid and CPR. Miss Laura is very loving, kind and gentle. We are so excited yo have Miss Laura join our team here at Little Lamb's.
---